Personalised skin treatments backed by twenty-five years of care.
Premium Skin Care Results
Located in Sydney's Eastern Suburbs our team of expert skincare specialists teach you about your unique skin and offer a personalised treatment and skincare routine that will support and empower you to reach your skin goals.
We offer a suite of non-surgical anti-ageing, acne, pigmentation, rosacea, scarring treatments that deliver enduring and visible results.
Customised, bespoke skincare treatments
Our skin experts (dermal clinicians, therapists and registered nurses) create personalised treatments through thorough skin analysis and conversation. They communicate the why behind every recommendation and create a plan that meets your needs and goals. Meet the team.
Expert Guidance In-clinic and For at home
We'll help you make sense of your skin's condition and provide expert guidance for you to get the most out of your treatments in the clinic and at home.
A curated treatment menu for expert results
Our curated treatment menu houses the very best innovative, industry-leading skin care treatments that deliver enduring results for your anti-ageing, acne, pigmentation, rosacea and scarring concerns. Designed to meet your needs and deliver transformative results.
Our Story
Our Randwick skin clinic is the ultimate skin escape. Get a feel for our boutique skin clinic.
ALL SKIN TYPES
Not sure of your skin type? We'll help you understand your unique skin type and find the solution that suit your unique needs.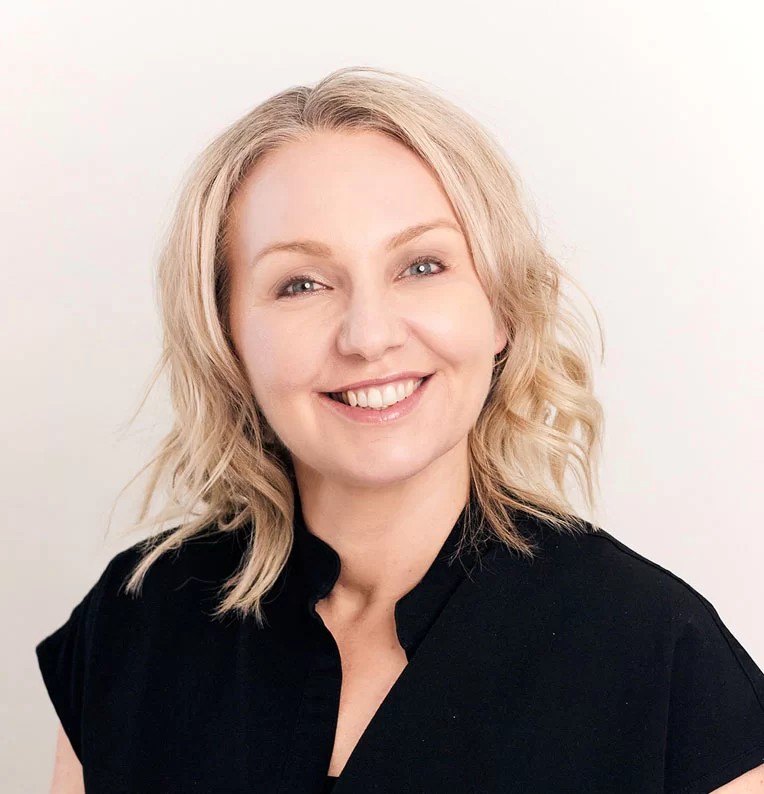 We help you take the confusion out of skincare and the guesswork out of the right solution.
A Lactic Peel, NCTF Booster, LED light therapy and comprehensive consultation to discuss your skin concerns, treatment needs and goals.
For all of you that are wanting to embark on a skin care journey, but not sure where to start we have put together a new client offer that will ensure that your skin will be hydrated, bright as well as prepped for the next steps for skin health. Combining a superficial lactic peel to brighten the skin and an NCTF Booster for intensive hydration and revitalisation finishing with LED light Therapy, your new client offer guarantees brighter, glowing healthy skin.
Our tips and advice for great skin care
Discover our skincare journal for the latest skin care tips and advice from the leading skin care clinic in Sydney's Eastern Suburbs.
Maximise results with skin care products curated by our skin experts
Explore our collection of scientifically backed skin products curated by our skin experts.