Blyss Promotions & Special Offers
We believe that everyone deserves luminous skin, to feel radiant and rejuvenated. We want you to experience the Blyss difference.  As a special introductory offer for new male & female clients, we have created a New Client Package including a Skin Consultation and our always-loved Oxygenating Trio and LED light therapy.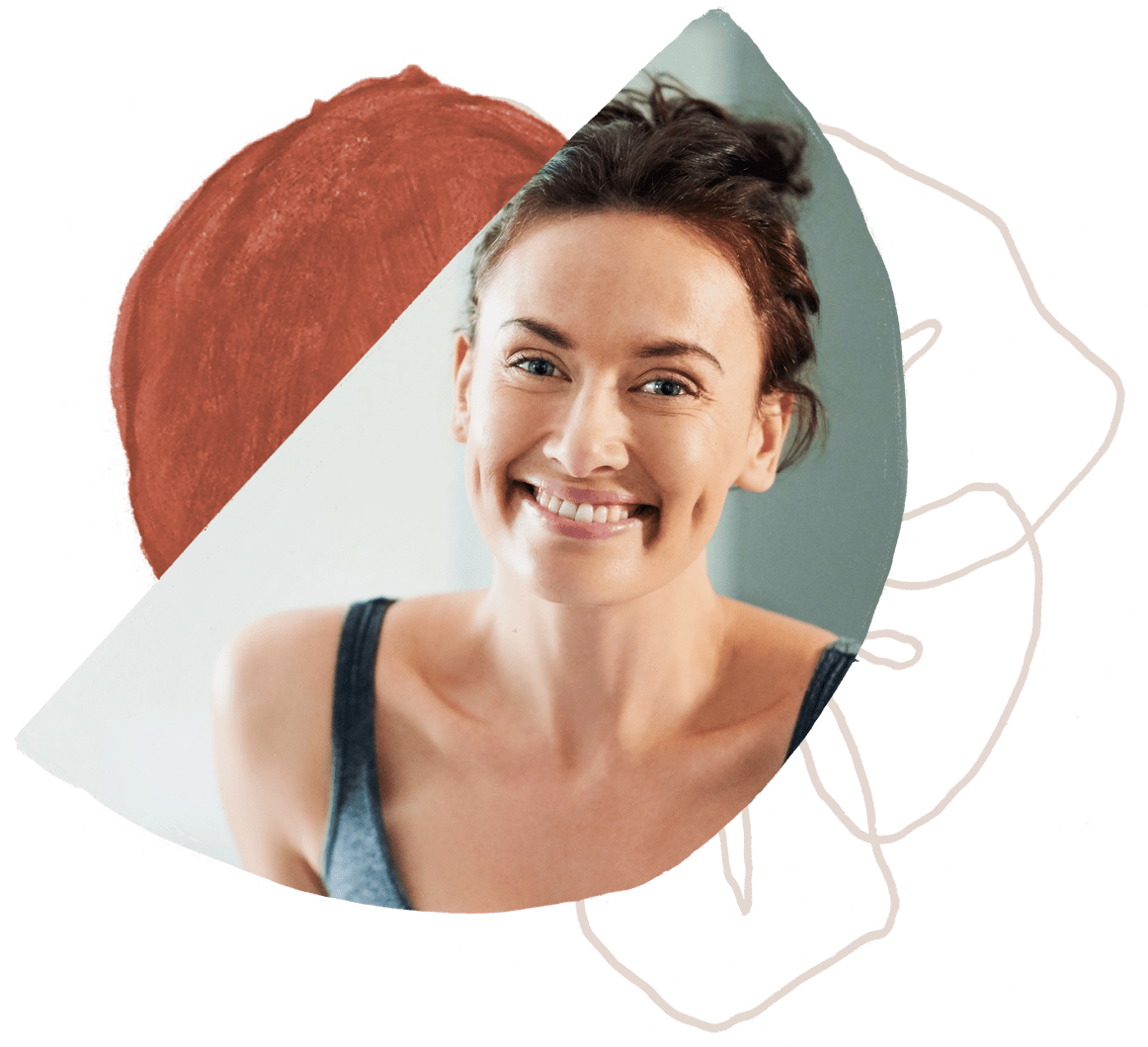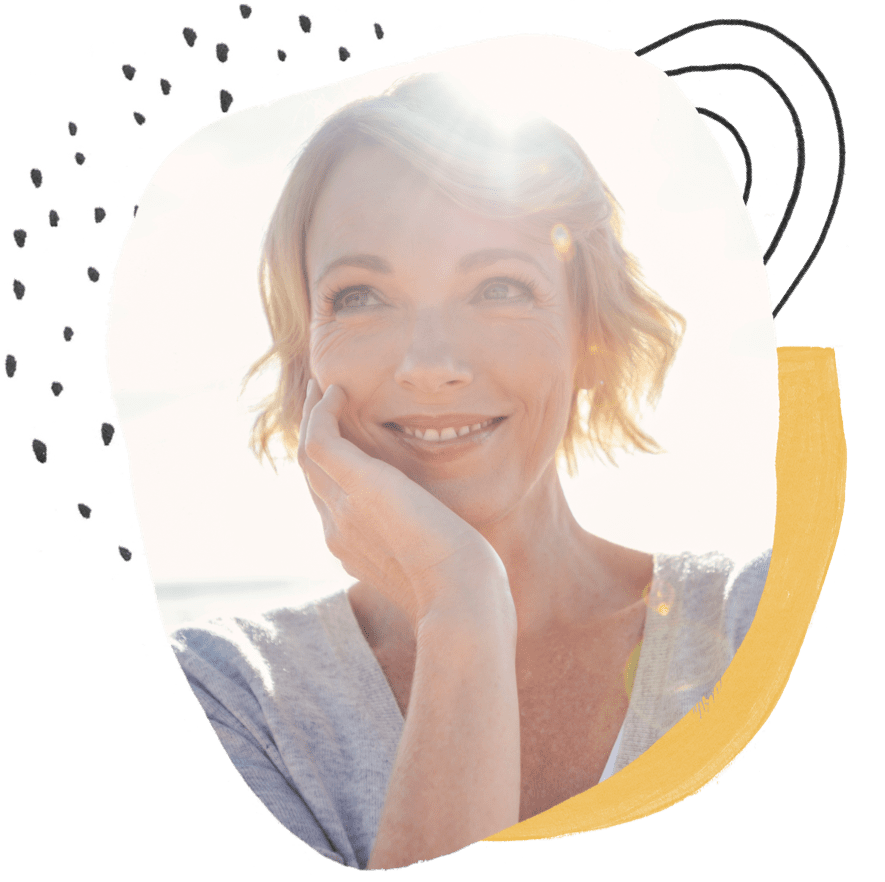 New Client Offer
Discover why we have been our client's #1 non-surgical skin treatment specialist for over 23 years. We take immense pride in what we do here at our boutique Randwick skin care clinic. Our New Client Package let's you experience the Blyss difference.
Limited Time Offer
for new clients
Or simply start with our 'Blyss' personlised skin care consultation
At Skin Clinic @Blyss, we offer an in-depth skin consultation prior to all new skin treatments. This is a crucial part of your first treatment, enabling us to accurately diagnose your skin and prescribe the best options.
Not sure what treatment you need?
We always recommend a skin consultation but click below to see which treatments we typically recommend for different skin conditions