Blyss Promotions & Special Offers
We believe that everyone deserves luminous skin, to feel radiant and rejuvenated. We want you to experience the Blyss difference.  As a special introductory offer for new male & female clients, we have created a New Client Package including a Skin Consultation and our always-loved Oxygenating Trio and LED light therapy.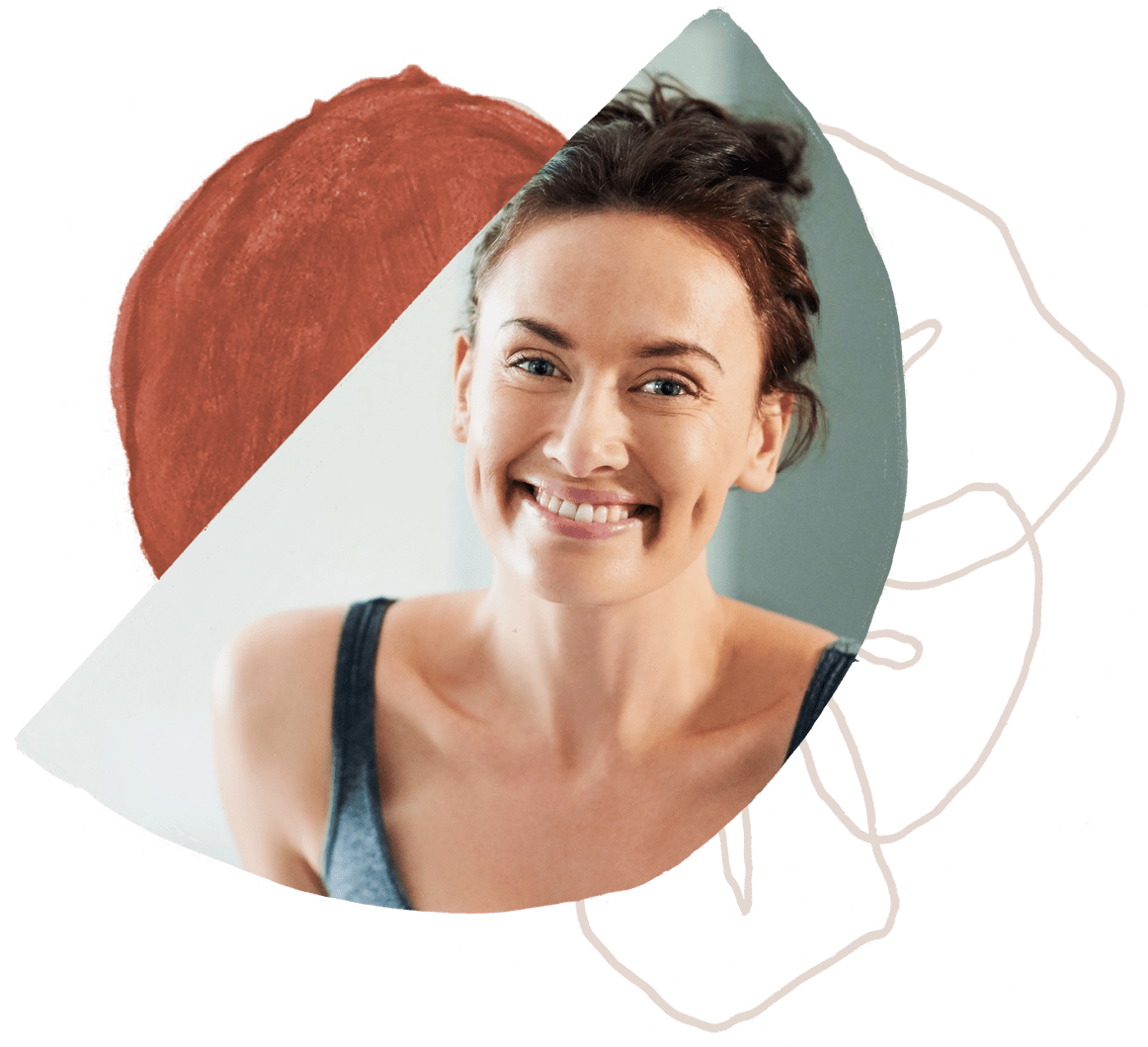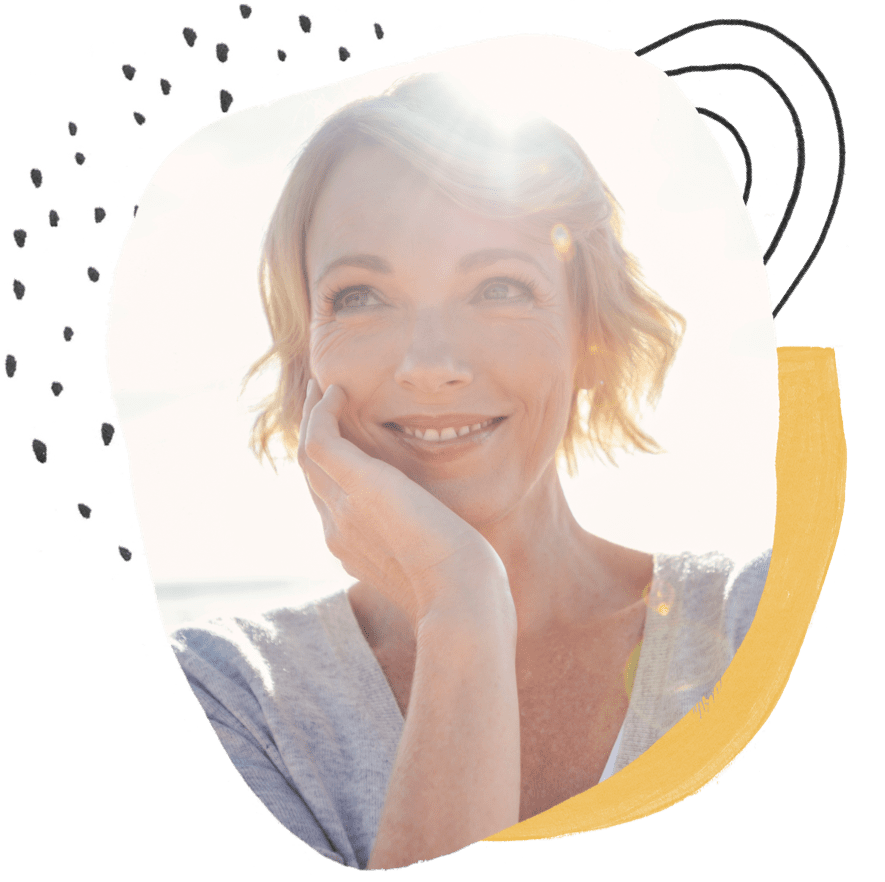 New Client Offer
Discover why we have been our client's #1 non-surgical skin treatment specialist for over 23 years. We take immense pride in what we do here at our boutique Randwick skin care clinic. Our New Client Package let's you experience the Blyss difference.
Limited Time Offer
for new clients
September Special Offer
Receive a FREE peel with your BBL or Cosmelan treatments!
This pre-lockdown exit offer is  available until October 1st so get your skates on and book your appointment now (here: https://bit.ly/3eropL4 or call 9664 8011) before you miss out!
Special Product Pricing
SkinBetter Science AlphaRet Exfoliating Peel Pads 20% Off
(30 peel pads)
Easy to use peel pads containing a patented triple-acid formulation of lactic acid, glycolic acid and salicylic acid, enhanced with the patented AlphaRet® technology to reveal smoother, softer and more even-looking skin.
See what our clients have to say
Jenny Todd
06:25 27 Nov 20
What a clinic! Walk in feeling bedraggled. Walk out energised and renewed not only from the Jody recommended spot on treatments, but also from the bonus of warm, friendly staff. The RF needling and Ultraformer treatments are game changers. Elise on

...

the RF needling is a master of knowledge and confidence - and Jody - well she's a gun

read more I have been seeing Elise for years now and I have always had incredible results.
Never overdone but always beautiful and I trust everything she recommends!
Angela O'Donnell
06:53 09 Nov 20
I visited Skin Clinic Blyss for the first time 1 week ago to have Fractional Co2 laser resurfacing done and I can't say enough about how happy I am with the experience!The clinic itself is such a beautiful space and I immediately felt welcomed and

...

comfortable when being greeted by my wonderful therapist Tenny.During my consultation Tenny thoroughly explained how the treatment worked and what to expect during and after the treatment. She also explained how to care for my skin in the weeks after the treatment. I have to admit that I was nervous, but I could tell that I was in very caring and knowledgeable hands and this put me at ease.The treatment itself was surprisingly much more tolerable than I expected. Tenny continually checked in to make sure I was comfortable and it never felted rushed. She worked at a pace that was comfortable for me.After the treatment I was given ice packs, which were so soothing and I was able to lay with those on until the heat in my skin had subsided.A week later and I am already starting to see a noteable difference in my skin. I had some redness and flaking which was to be expected, but that is mostly all gone.I have had many treatments done at a variety of different clinics, but I can say that this was by far the best. The team were by far the most professional I have encountered and the results are already speaking for themselves. I will definitely be making this my new go to clinic.

read more
Tali Stevenson
02:18 24 Aug 20
Staff were friendly and welcoming. Had great results from treatment. 100% would recommend.
Kylie Hayden
00:10 21 Oct 19
The team at Skin Blyss are amazing, I am so happy with the results, I have been seeing Jodie for over 2 years now and my skin has been completely transformed Such a knowledgeable team. Fantastic treatments with even better results.
Annette Lacey
22:13 16 Jul 19
Blyss is a one in a million clinic!! From the moment you step through the doors you are welcomed and pampered. It's a place where the skin care advice is honest and individually suited to your needs. The deep sea peels keep you looking fresh and the

...

results from the ultraforner are immediate. I always leave feeling amazing and nutured!I love rhis place, and will never leave without making my next appointment. A must have for your beauty regime.

read more
Quay Communications
05:56 05 Jul 19
Yearning for healthy, glowy, dewy skin? Jodie and her team at Skin Clinic Blyss is the place to go. Professionals who know skin and the best treatment for you. I've been coming here for years and Jodie shifts up the treatments depending on how my

...

skin is looking. I have seen quite miraculous results that don't cause me any downtime or break the bank. Can't recommend Blyss highly enough.

read more
Or simply start with our 'Blyss' personlised skin care consultation
At Skin Clinic @Blyss, we offer an in-depth skin consultation prior to all new skin treatments. This is a crucial part of your first treatment, enabling us to accurately diagnose your skin and prescribe the best options.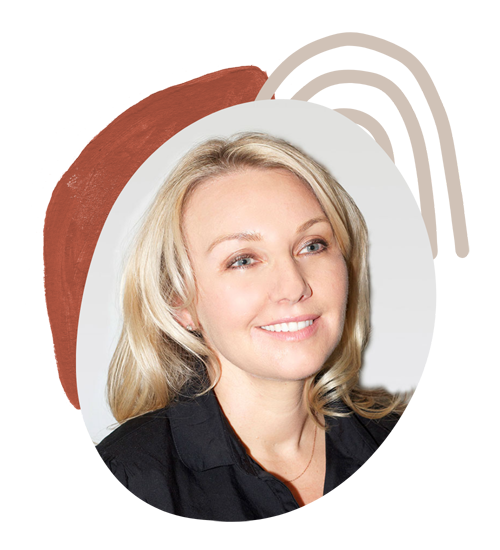 Not sure what treatment you need?
We always recommend a skin consultation but click below to see which treatments we typically recommend for different skin conditions