Our Skin Treatments
It is important to us that you receive the correct treatment for you, helping you to achieve the healthiest skin possible.
Your initial skin treatment will begin with a full consultation and skin analysis. It is at this stage we will explain to you your best treatment options.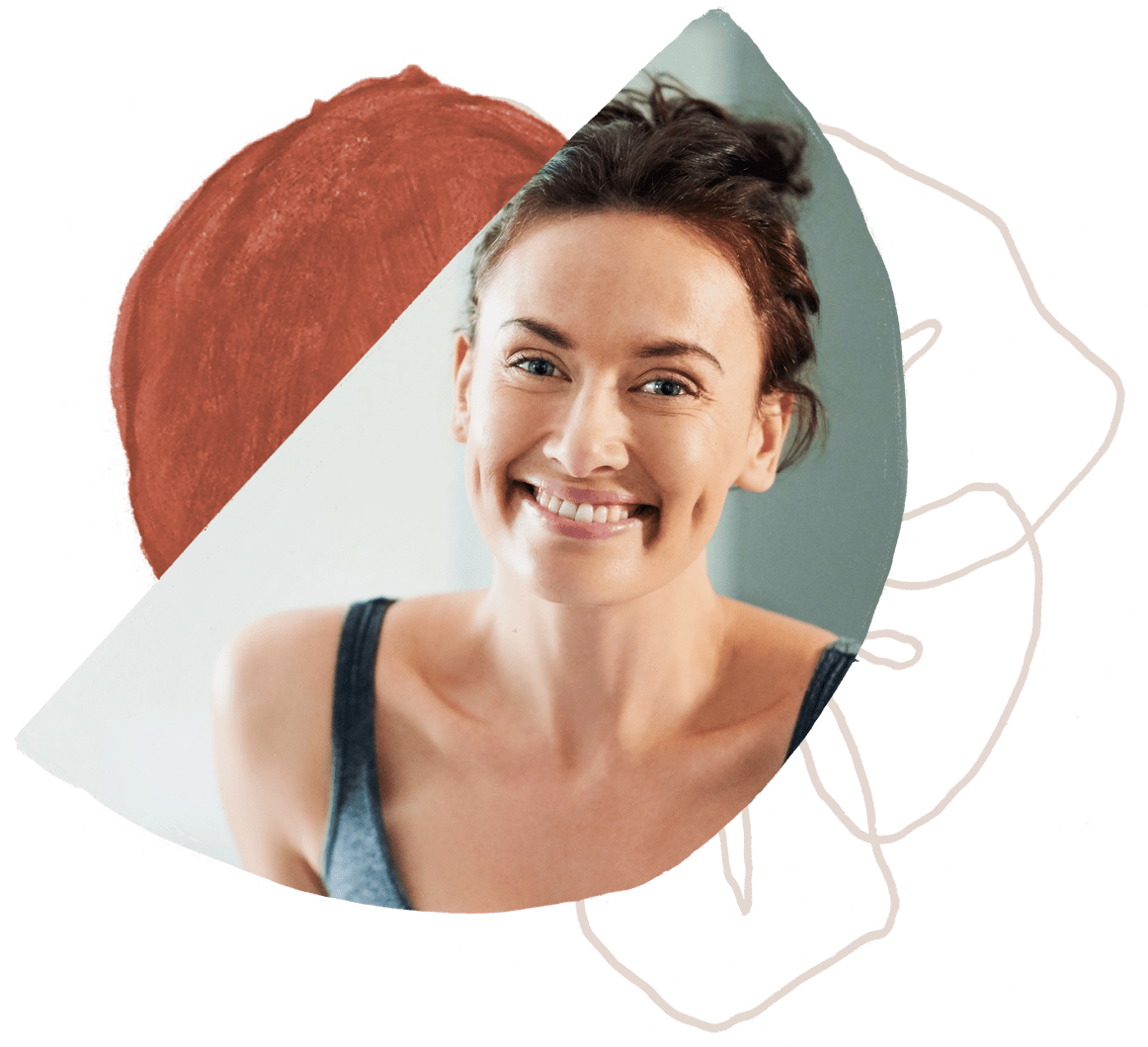 Start with our 'Blyss' personlised skin care consultation
At Skin Clinic @Blyss, we offer an in-depth skin consultation prior to all new skin treatments. This is a crucial part of your first treatment, enabling us to accurately diagnose your skin and prescribe the best options.
Not sure what treatment you need?
We always recommend a skin consultation but click below to see which treatments we typically recommend for different skin conditions