This prolonged lockdown has forced us all to take skincare matters into our own hands, leading to some not-so-good skincare habits. If you've found that a new overzealous routine and other bad habits have left your skin irritated and sore, we're here to help repair and soothe the damage.
Bad habit: Self-skin diagnosis
We realise you're stuck at home, but Dr Google, your bestie with amazing skin or an online beauty forum are not the places to find skincare suitable for YOUR skin! If you're not a skincare professional, leave diagnosing your skin concern to the experts.
Solution:
Book yourself in for a virtual consultation (you can book online or email [email protected] with your preferred time and day and we will send you a zoom link to discuss your needs) with one of our expert skin clinicians to discuss any concerns you have and ask questions before launching into an intense new skincare routine. Your skin will thank you.
Bad habit: Over or misuse of actives
If armed with some newly-googled internet knowledge, you started buying products containing strong active ingredients like Retinol, Vitamin C, AHA & BHA acids and proceeded to use them all at once (or in combinations that don't mix) your bound to have run into some unwanted side-effects.
Solution:
The main rule for using actives is don't blend or layer them together. For example, if you use Vitamin C in the morning, use another active like Retinol or AHA at night. Do a patch test before diving in completely and start slowly to ensure any irritation is kept to a minimum.
Aspect Dr Hyaluronic Serum
A lightweight serum specifically formulated to replenish the skin's moisture content and repair and calm dry or inflamed skin.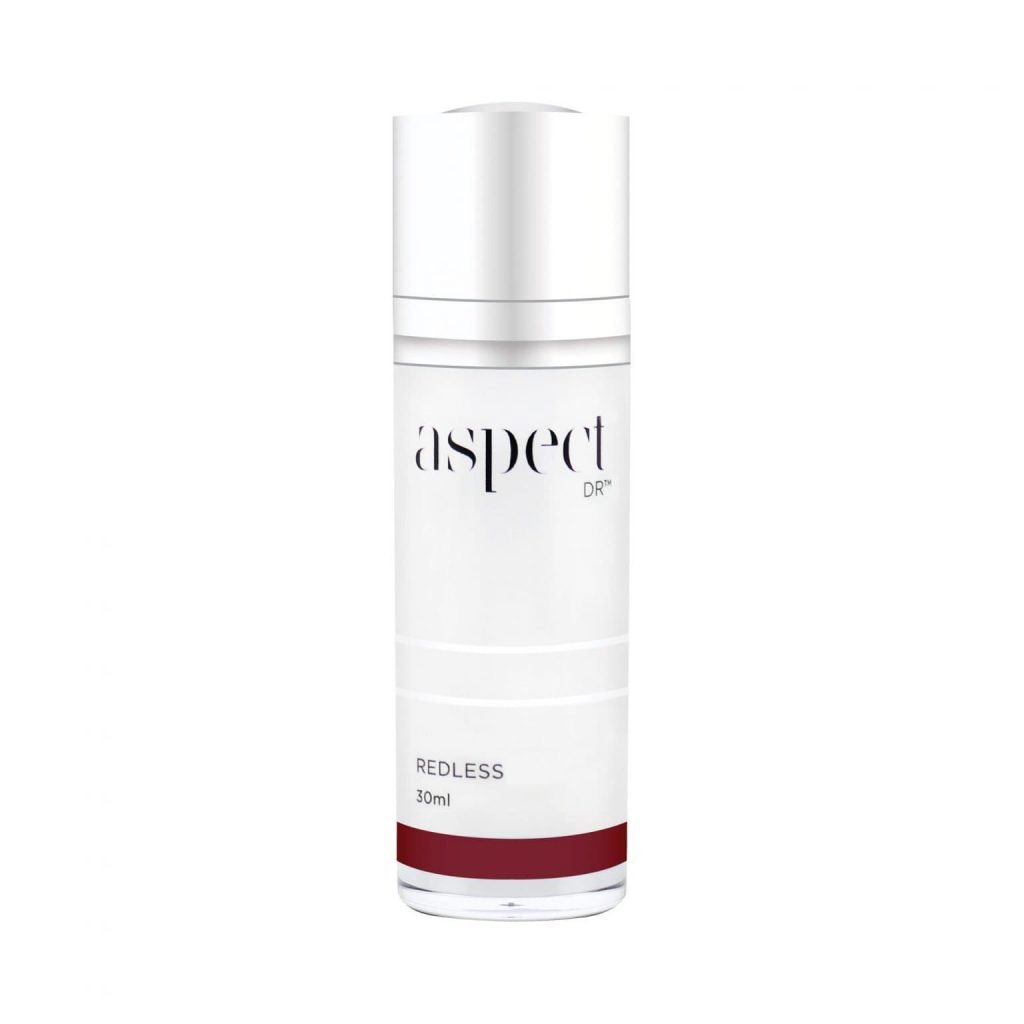 Aspect Dr Redless
Your 'go-to' for alleviating dry, stressed and red skin. Like medicine for your skin, especially when used in conjunction with Aspect Dr Hyaluronic Acid.
Bad habit: Overlooking your SPF
Stuck inside all day, so you don't need sunscreen? Wrong. Your devices emit blue light which leads to elastin and collagen damage, pigment changes and ultimately photo-ageing. Add to that all those long walks you're taking and you're exposed to skin-damaging rays all day long.
Solution:
Apply (and reapply) your sunscreen throughout the day and set a nightly timer to automatically switch your device to night mode, which will disable blue light in favour of yellow light which is less damaging.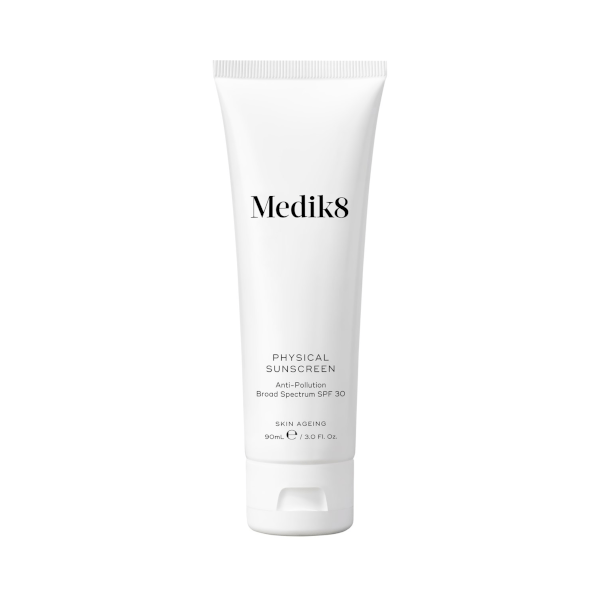 Medik8 Physical SPF
An intelligent formula that provides exceptional sun protection in a lightweight cream that doesn't leave a chalky cast on the skin.
Tint Du Soleil SPF 30+ Liquid Foundation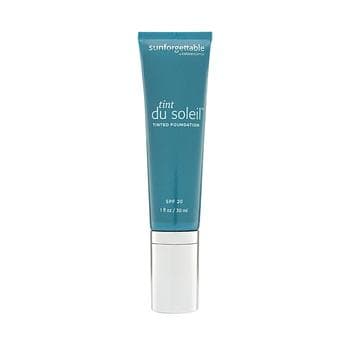 This two-for-one creamy, lightweight mineral-based foundation with SPF 30+, keeps your skin protected without adding another step to your routine.
---
We're here for your skin
Having an iso skin crisis and need some professional advice? Book a virtual skin consultation with one of our expert clinicians, who can talk you through any concerns you might have and prescribe effective solutions, whilst you're at home. ⁠
To book, you can book online or email [email protected] with your preferred time and day and we will send you a zoom link to discuss your needs.⁠